We arrange tours for all types of non-professional ensembles. Whether you are looking to participate in church services, perform in some of the world's most glorious sacred and secular spaces, hold benefit concerts, compete in festivals or enjoy joint performances, we can make it all happen.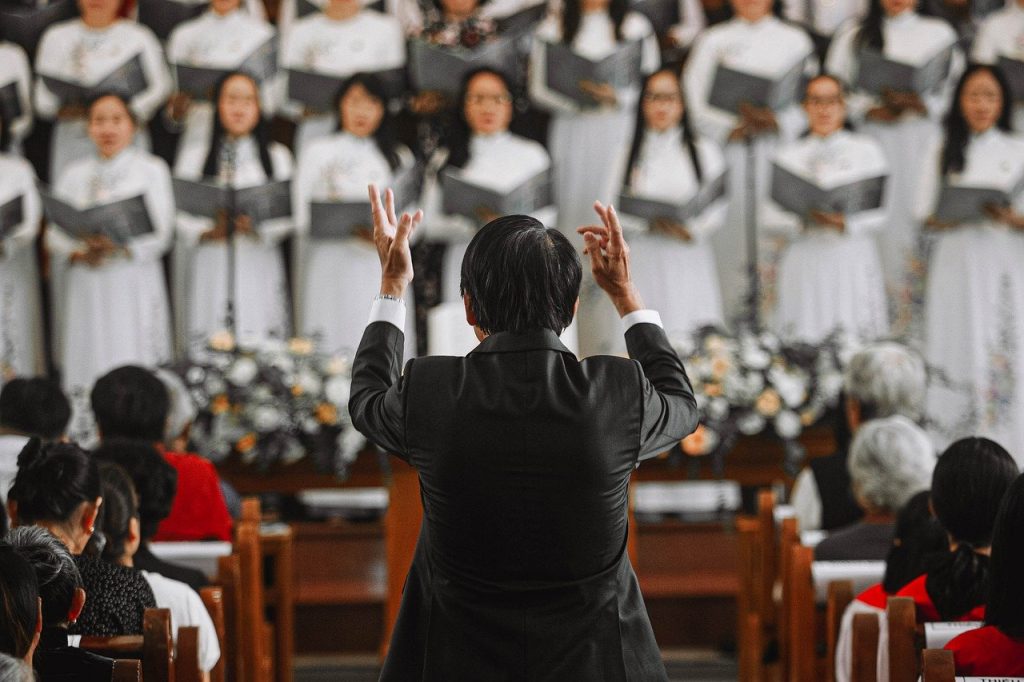 We can arrange exceptional performance opportunities which we tailor specifically for you. With over 3900 Choral Concerts performed over our 65-year history, you can feel safe in the knowledge that you are working with a very experienced partner. In addition, we are meticulous about maintaining our extensive database. In other words, we are able to let you have extensive knowledge of particular staging, lighting or organ specifications. Please feel free to get in touch to find out more.
From large Symphony Orchestras to small Chamber Ensembles, we have extensive experience in arranging tours for Orchestras of all sizes. Whether it be a professional hall or a more intimate setting where your concert is the talk of the town, we have the perfect venue for your group. Above all, we understand the complexities of touring with an orchestra. Also, we are more than happy to arrange Instrument transport and hire.  Our planning team are all orchestral musicians and would be delighted to discuss your ideas with you.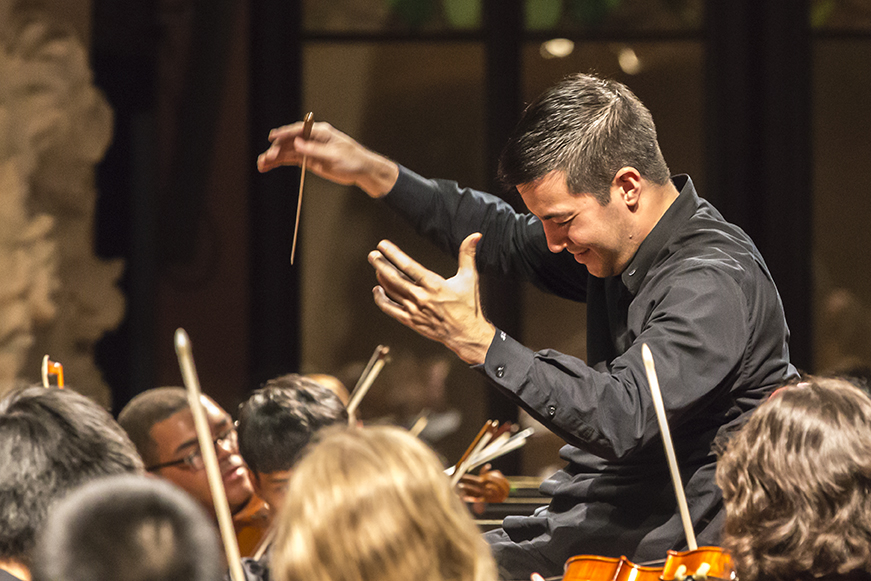 We know that teachers need to make sure various learning objectives are met when organising a residential trip. We will always work with you to ensure the trip is the right fit for your school. In addition to holding a Learning Outside the Classroom quality badge, we are also an Assured Member of the School Travel Forum (STF). We fully understand therefore what is required for educational travel. Furthermore, we have effective Safety Management Systems in place, specifically designed for travelling with young students.
We understand that your tour is as much a holiday for your members as it is a concert tour. We have been planning tours for adult ensembles for many decades, and we will help you achieve the right balance between exceptional concert experiences and a wonderful sociable trip. For instance, for our more ambitious choirs we can arrange performances with professional local orchestras – a concept we pioneered. Speak to our planning team to find out more.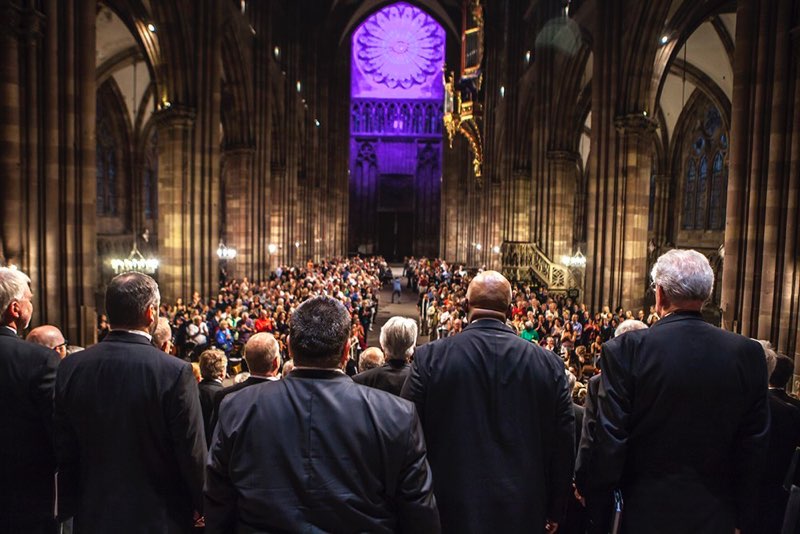 Creating long lasting memories for your group is a must. A tour featuring outreach & exchange  opportunities not only makes a difference to the lives of those you interact with, but to the lives of your tour members too. Our recent projects have included workshops in the slums of Mumbai, a recording project with refugees in Germany and joint performances in the Pavarotti centre in Mostar. Even a single joint concert can provide an unmissable opportunity to craft new ensemble and relationship building skills. Contact our planning team to discover what opportunities might be right for your group.
From the world -famous Montreux festival, to a gig in Le Caveau de la Huchette in Paris, our concert representatives are here to find you the perfect gig. Furthermore, if you are looking for a band tour, we also have a number of outdoor summer opportunities in destinations such as Normandy and Belgium.
Speak to our planning team to find out more.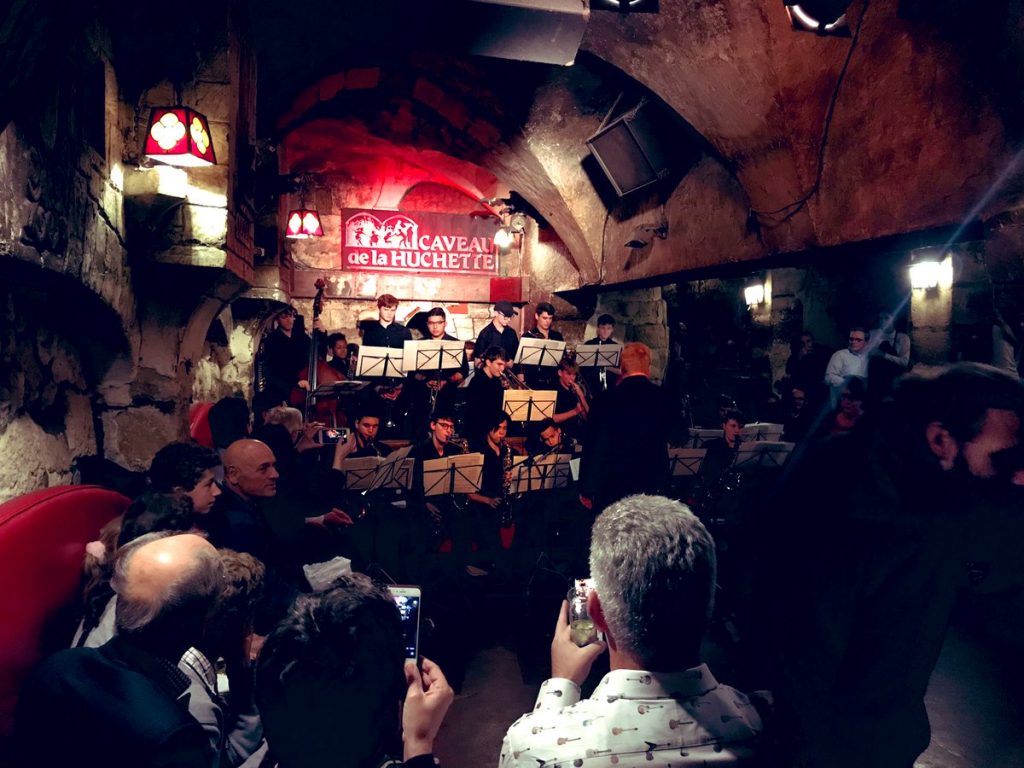 We are happy to offer lower carbon travel alternatives on all of our tours. This can be for the entire touring group, or for a smaller contingent who prefer to take the scenic route. In addition, we can also suggest destinations which are accessible entirely by rail. Your tour can start from any National Rail station in Great Britain. Speak to our planning team for the latest information.