We know from experience that each destination has something special to offer your ensemble. It could be, for instance, the prestigious venue where you've always dreamed of performing, or the wonderful local festival you have heard about. We will steer you in the right direction and above all listen to your ideas. We offer excellent opportunities worldwide – here is a small selection of our some of our favourite destinations. 
One of Europe's most visited but least known countries, outside of the major cities and coastlines. We often focus on the lesser-known areas of Spain when building an itinerary, which are away from the tourist beaches. Here you can expect exceptional and appreciative audiences. Within driving distance of the UK, Spain is our top destination for all ensembles, all year-round.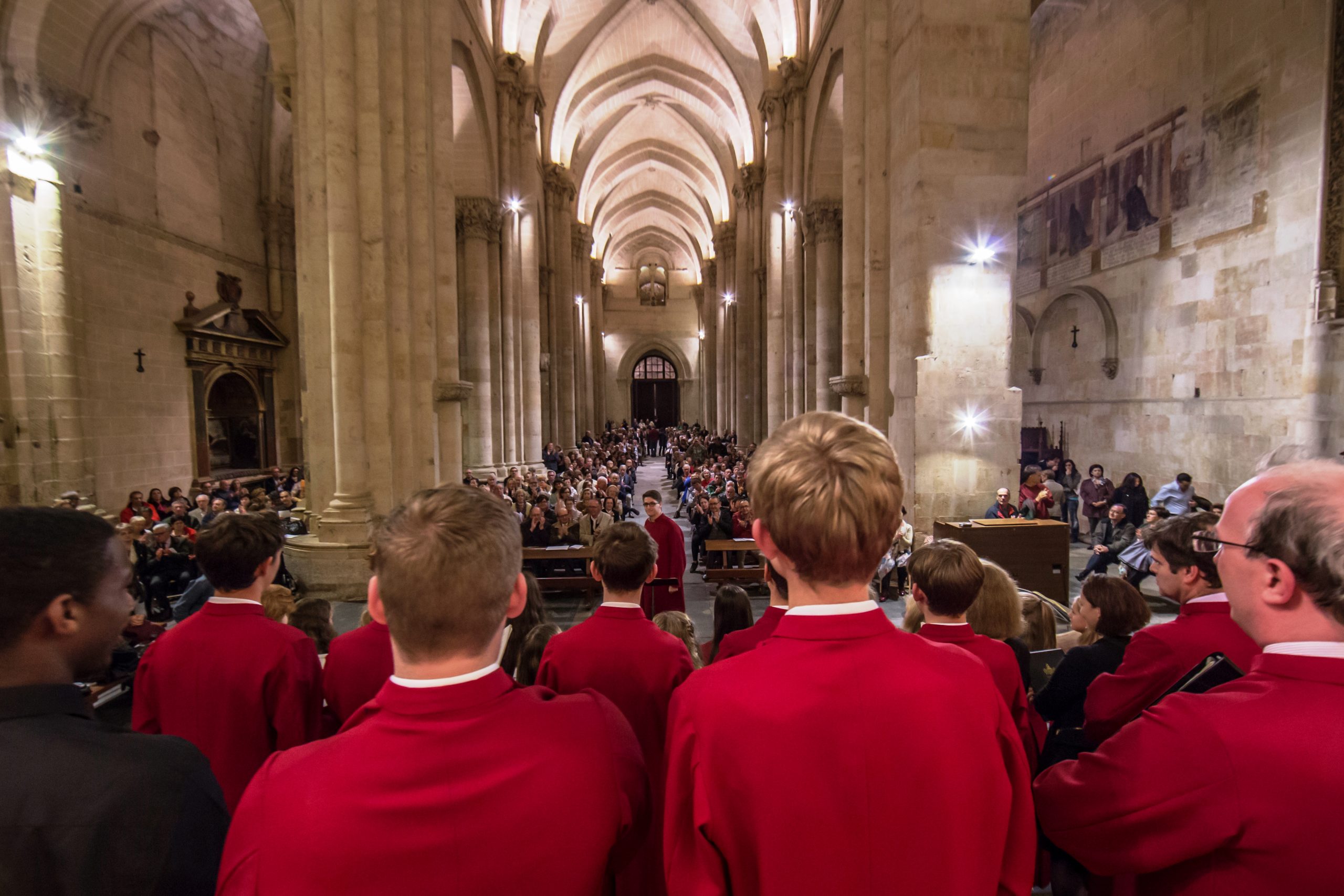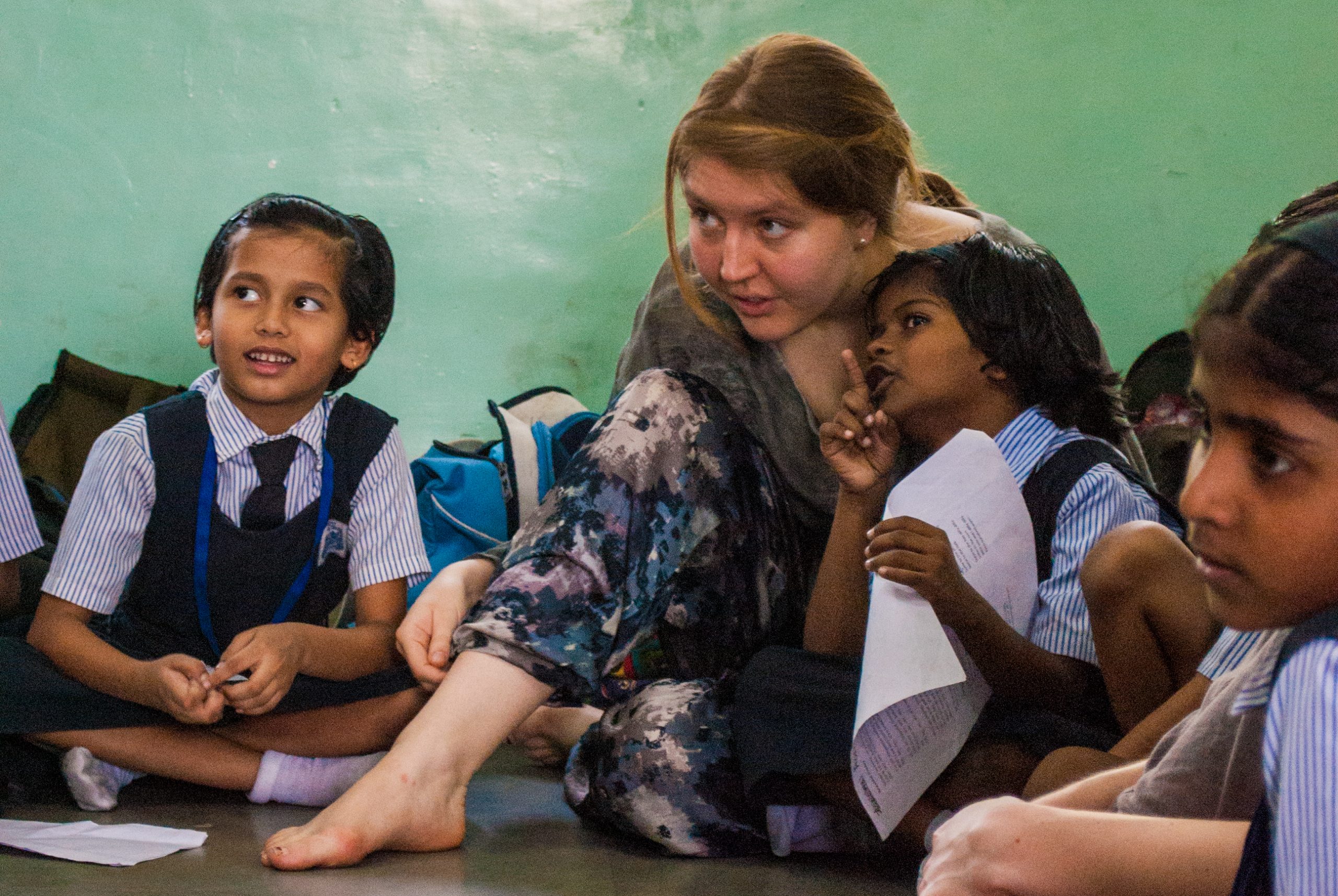 No-one is ever quite the same after visiting India for the first time. The diversity, the colours, the energy, the scenery, the architecture, the millennia-old history and of course, the music. Your time in India will be a balance of sightseeing, performances and time spent with various different outreach projects helping disadvantaged children. Speak to our planning team to find out more about these amazing opportunities.
As one of Europe's most religious countries, you might be astounded by the number of people who turn up to a Sunday morning service in which you are participating! Beyond excellent performance opportunities, Poland also offers outstanding value for groups and in addition, the famous medieval city of Krakow is within driving distance of the UK.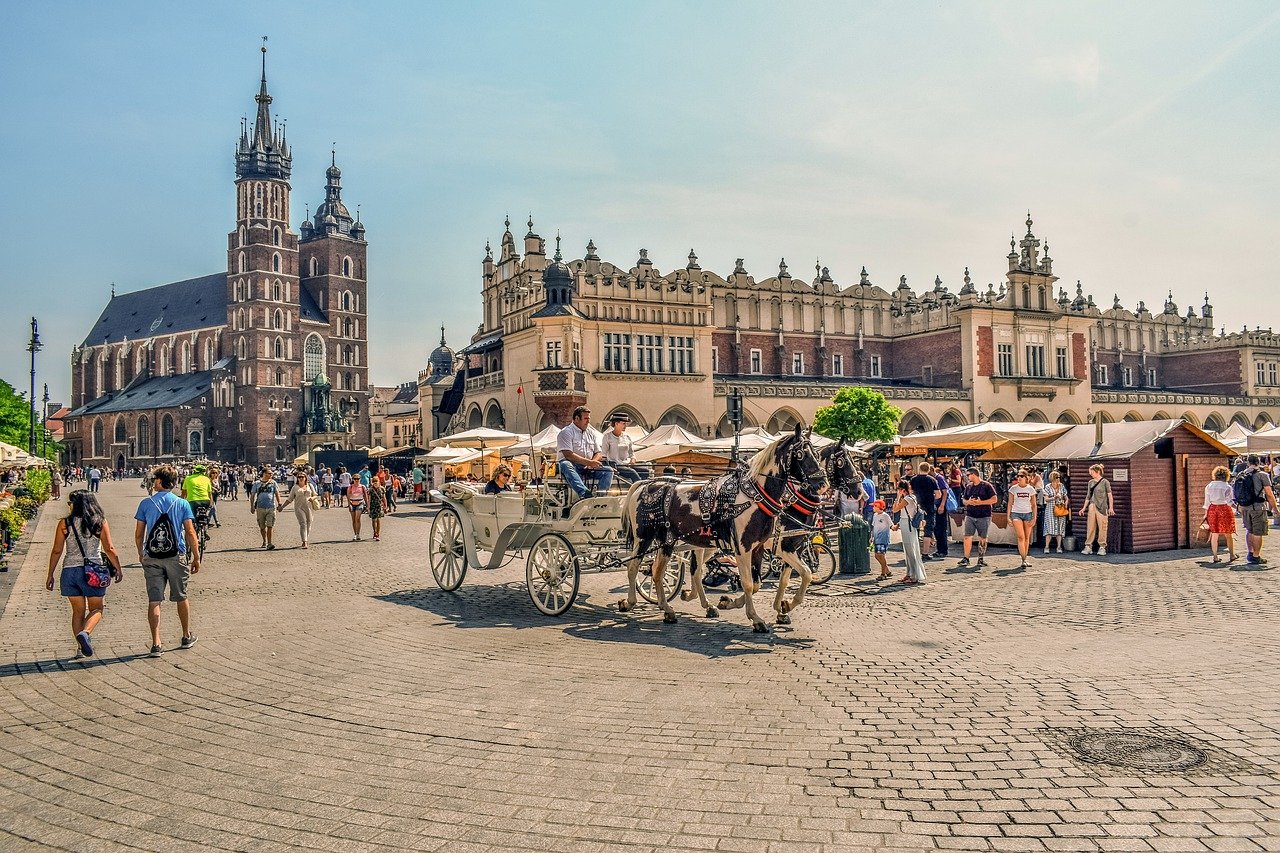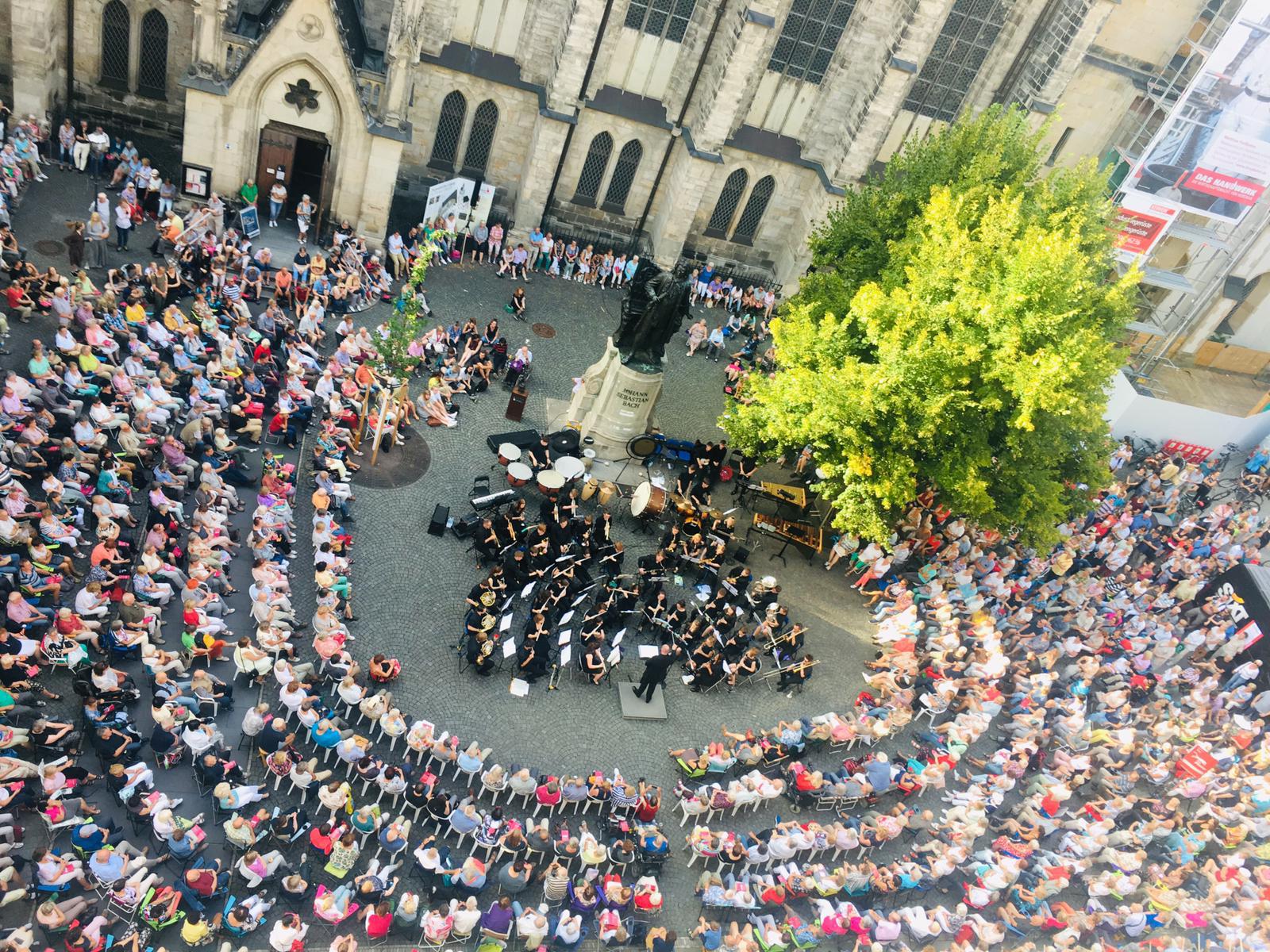 From Buxtehude to Bach, Handel to Hindemith, Germany is steeped in musical history and therefore a desirable destination for any ensemble. Here you will be greeted by full concert halls and stunning historic churches with wonderful acoustics. In addition there are excellent organs which can be used, some of which are tried and tested by J.S Bach himself! Germany is similarly an excellent destination for secular groups with many of our venues having little, or no repertoire restrictions.
The UNESCO world heritage site of Dubrovnik, also known as the pearl of the Adriatic, is a wonderful place to stay and a perfect base for exploring the area. You can perform in breathtaking Serbian Orthodox churches, whilst also taking in the culture of this unique part of the world. Top tip: for the best value, travel in the Spring months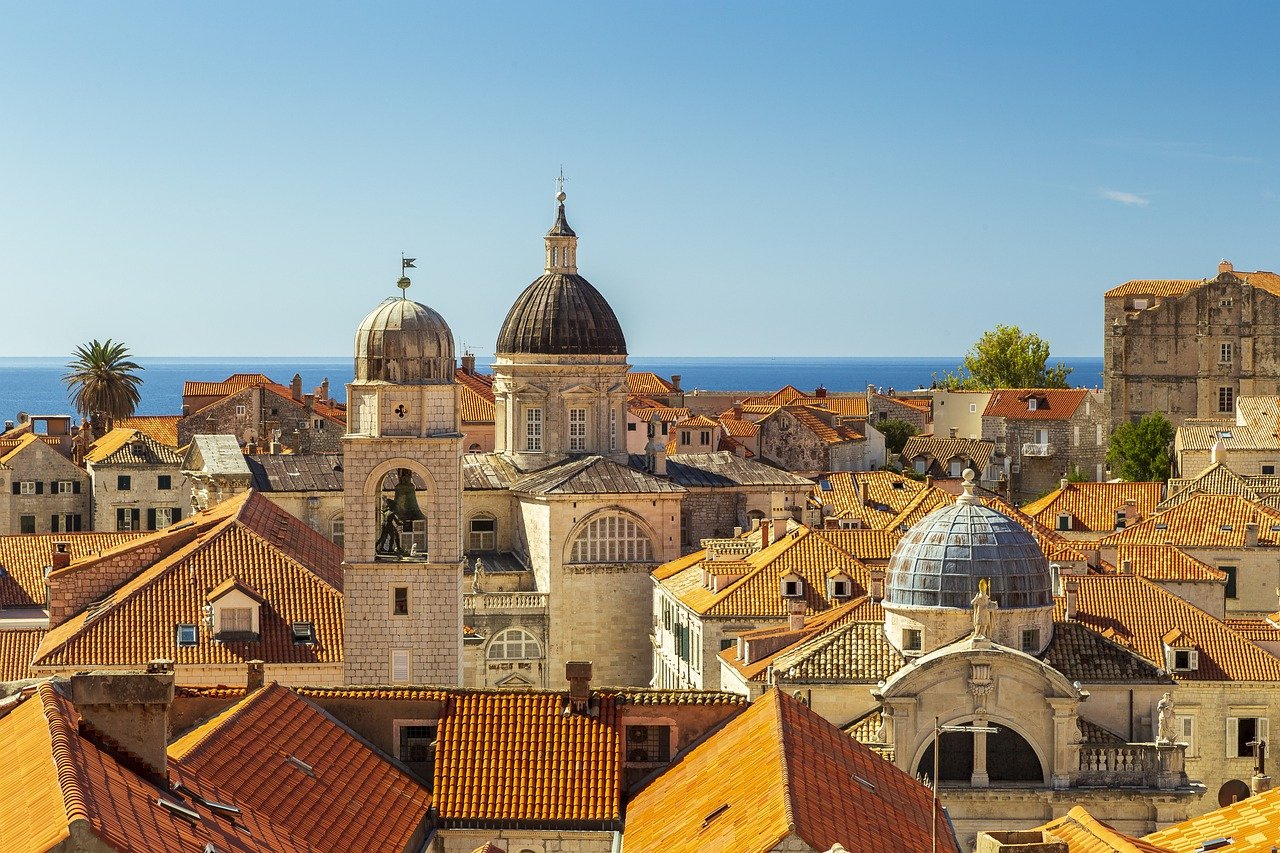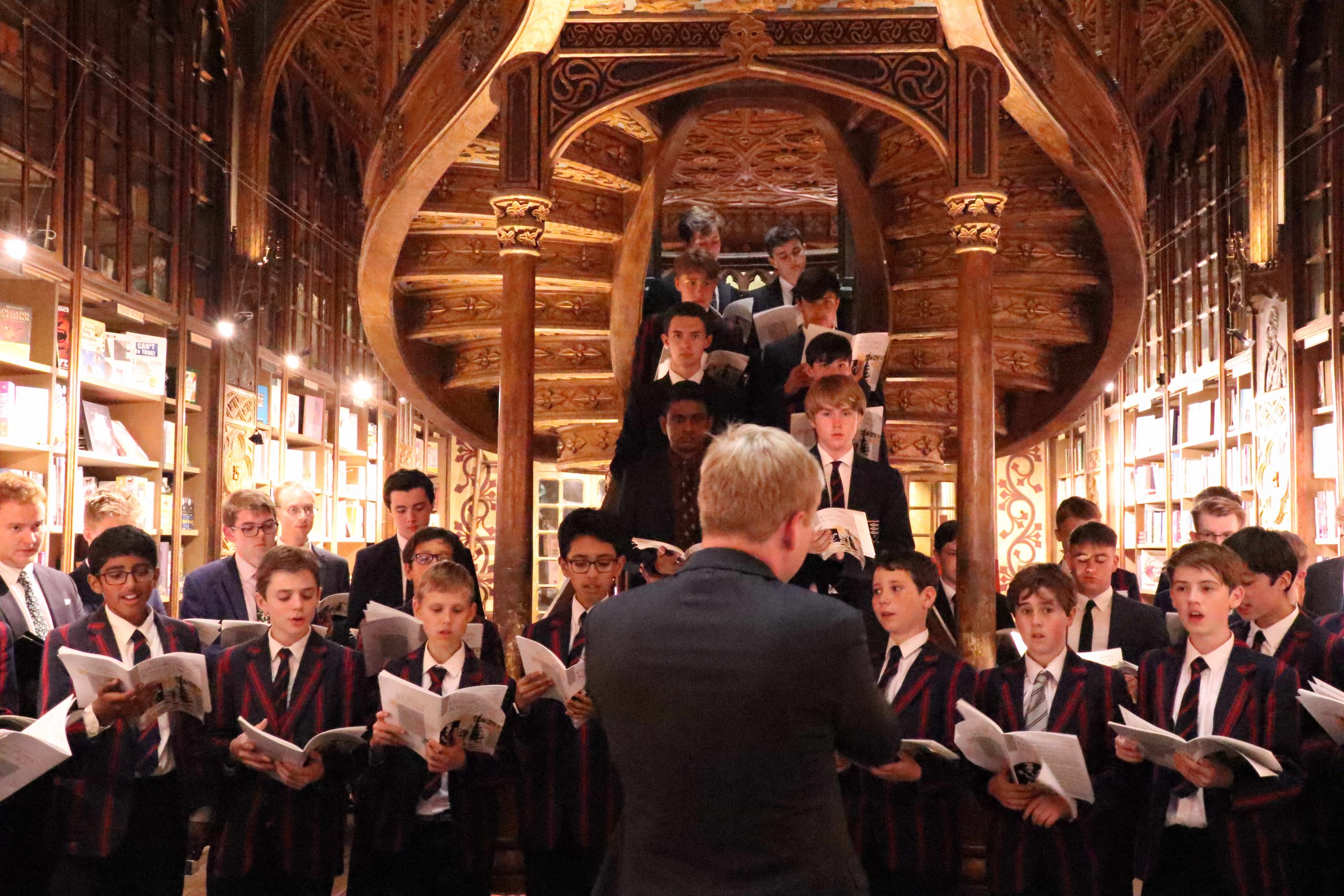 With its rich cultural history and agreeable climate, Portugal provides a unique opportunity to perform to large audiences in ravishing venues. You might want to enjoy freshly baked custard tarts just before your rehearsal in the famous Monasterio de Jeronimos, surrounded by stunning azulejos tiles. Portugal really does have everything to offer your group.
A trip to South Africa is a must if you are looking for that once in a lifetime tour . All our tours to SA feature unforgettable safari and wildlife experiences at game reserves, in addition to unique performance opportunities. Your tour can also include outreach opportunities with local communities and collaborations with local choirs.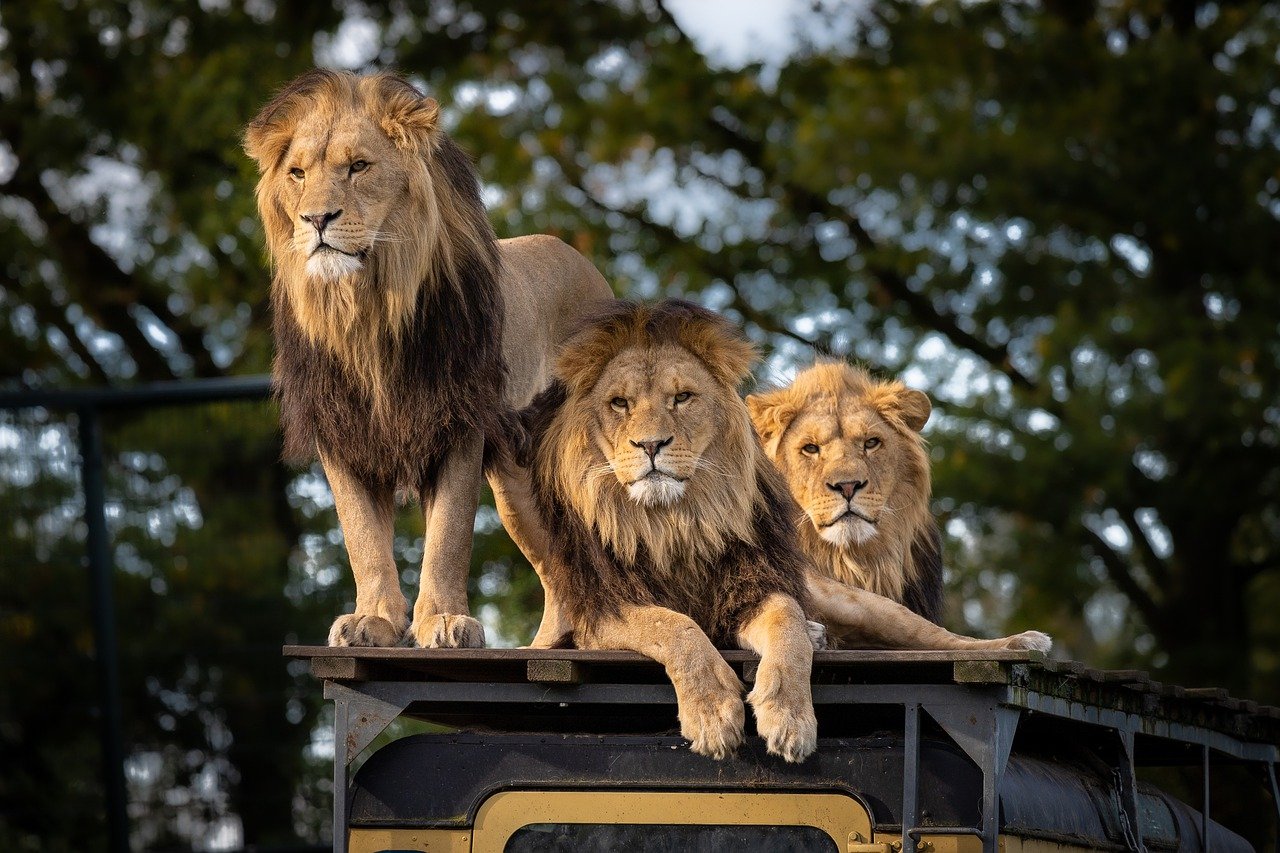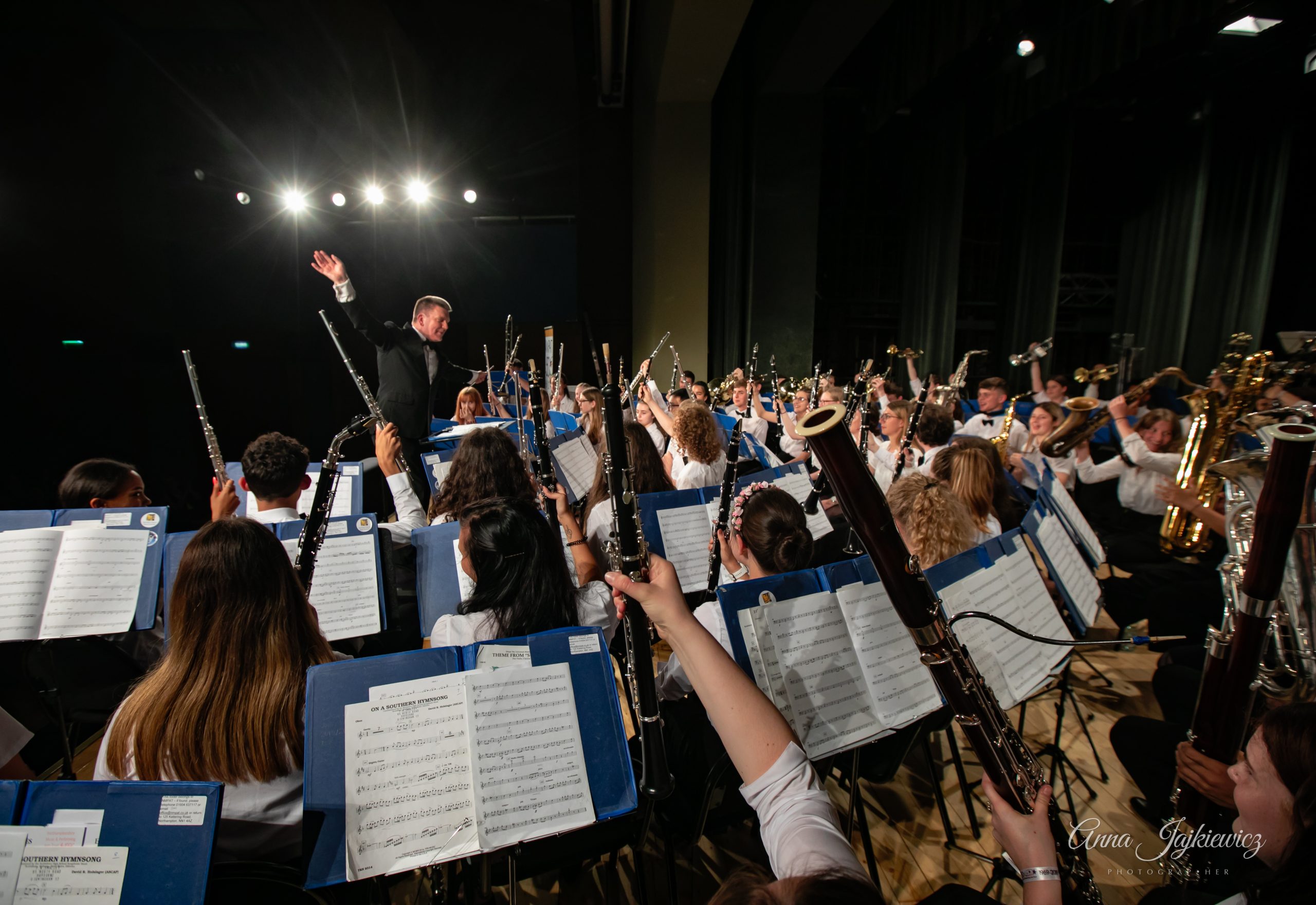 Italy has everything – art, architecture, history, landscape, food and climate, and most importantly, fantastic opportunities for your ensembles. Many of our venues have strict repertoire restrictions however, so be sure to discuss this with our planning team.
An exceptionally good value destination; Romania offers something different for your group. You can experience the bustle of Bucharest before continuing on to Transylvania , via the gothic-style city of Brasov for instance. Not only will you discover fairytale castles and stunning scenery, but professional concert halls and festivals are there to welcome youth orchestras with open arms.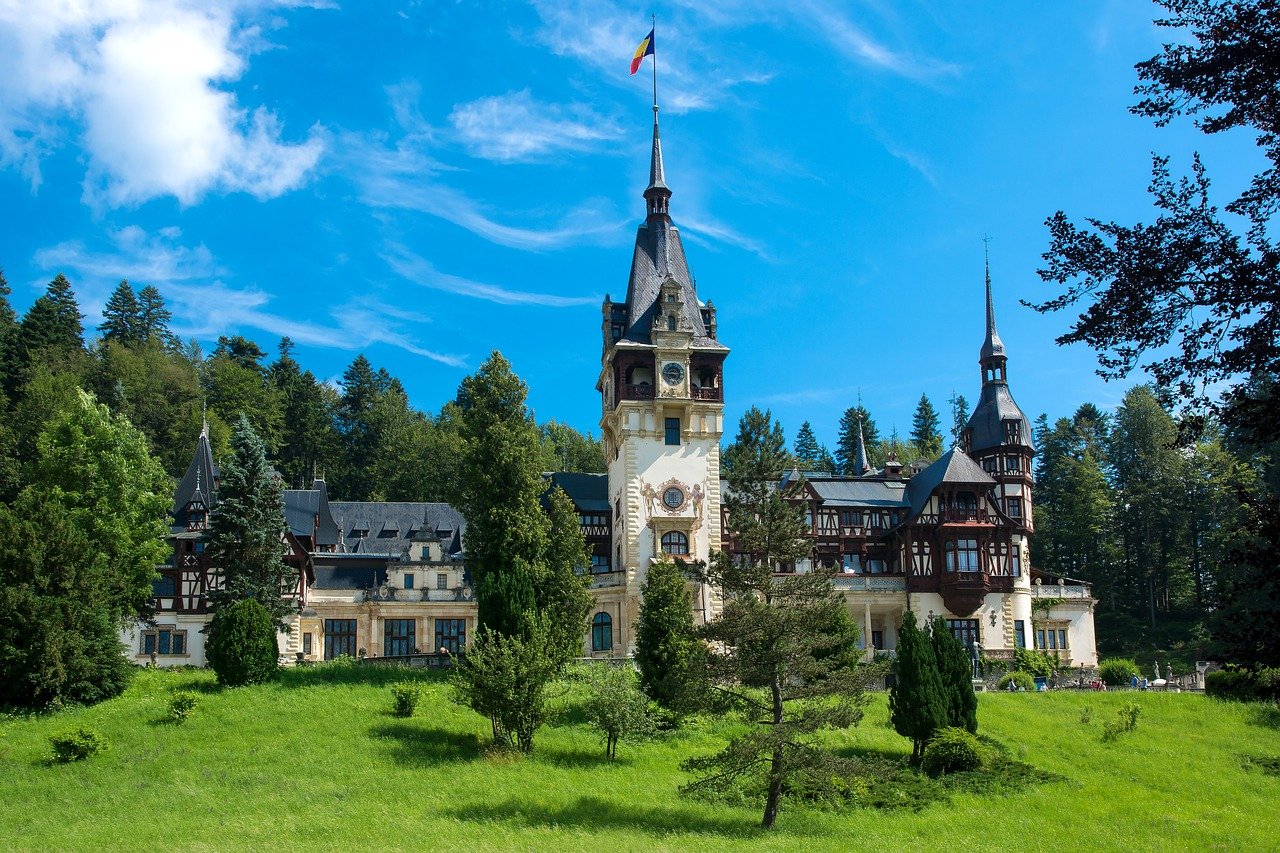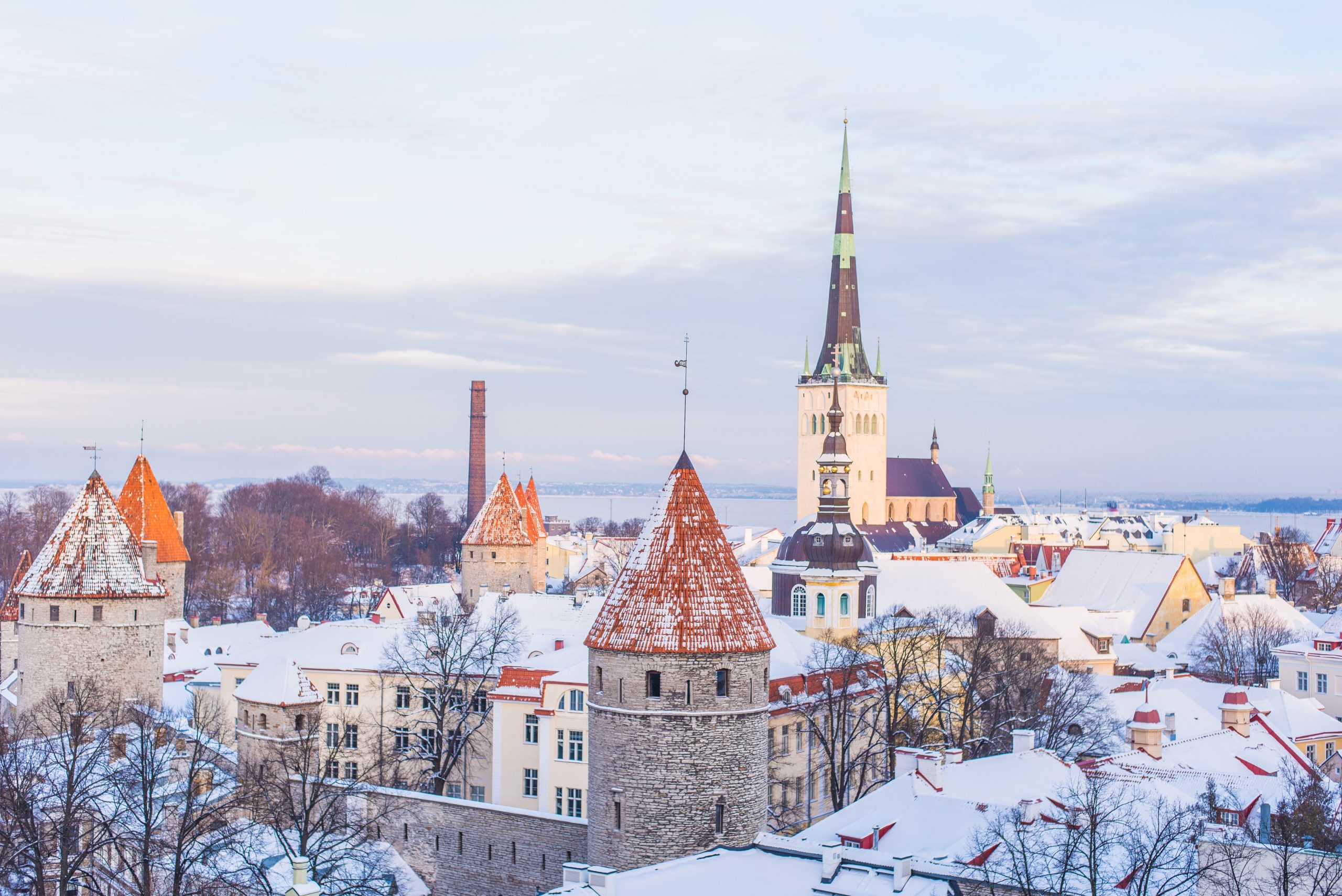 Off the beaten track, the former soviet states of Estonia, Latvia and Lithuania are thriving countries with very strong choral traditions. From a service in Rīga Doms to an intimate joint concert in Pärnu, you can expect good value, well maintained organs and above all, full houses.
A great option if you are looking for a short hop from Dover; Belgium, Luxembourg and the Moselle region offer good prices with excellent performance opportunities. This could be ideal for your tour during the summer months for instance. Furthermore, our representative in this area has unrivalled access to a wealth of significant venues, including all of the major cathedrals.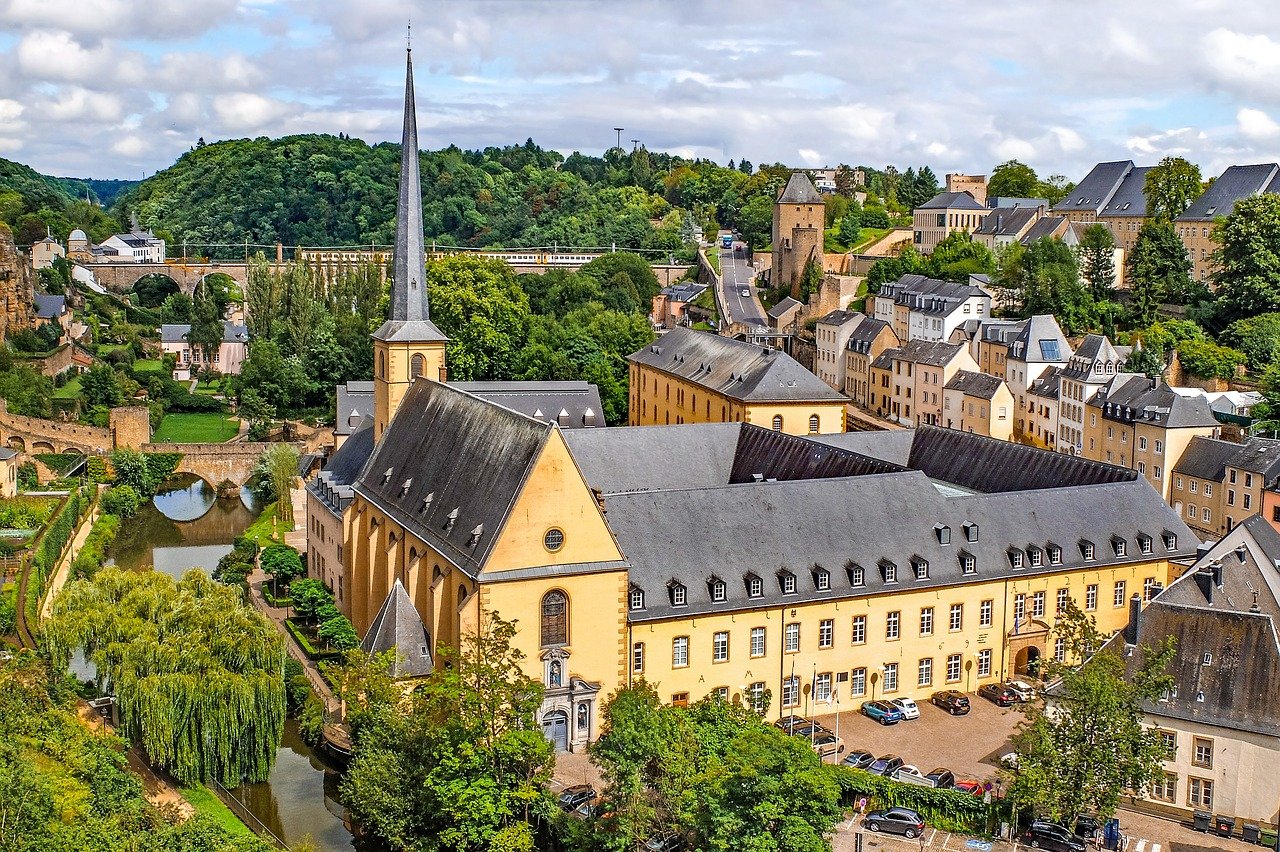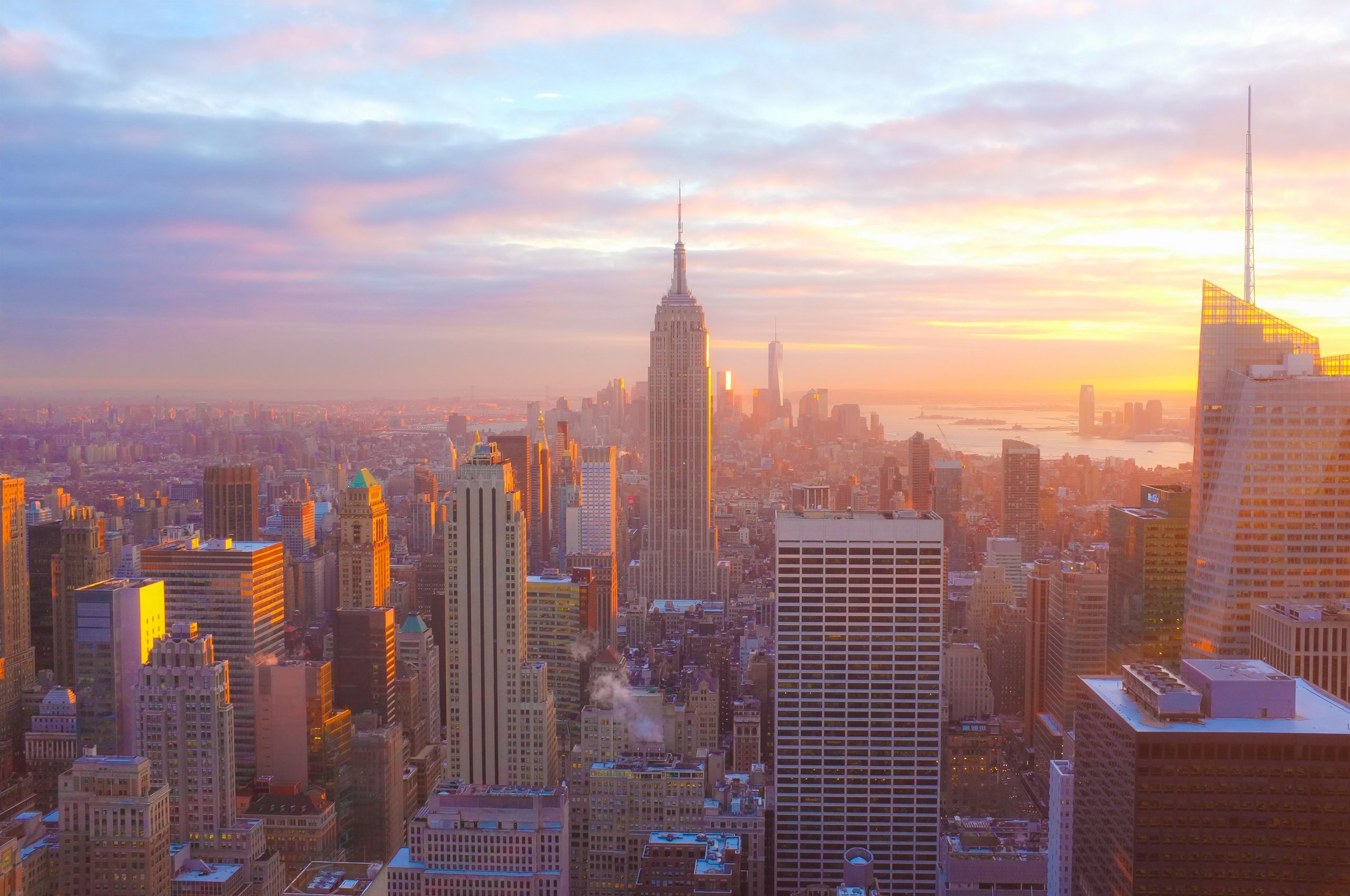 For many years, we have arranged tours to New York, Washington, D.C. and other major cities, as well as to festivals throughout the country. You will be amazed by the diversity that the USA has to offer when performing in areas such as colonial Williamsburg, Savannah, Yellowstone National Park and New Orleans for example. Similarly, each region of the USA offers a unique history, culture, landscape and cuisine.