Concert Tours
World Class | Worldwide
We are the world's leading concert tour specialists. With our expert planning team and global network of exclusive concert representatives, we will help you plan a concert tour that matches your budget and achieves your performance goals in front of exceptional audiences.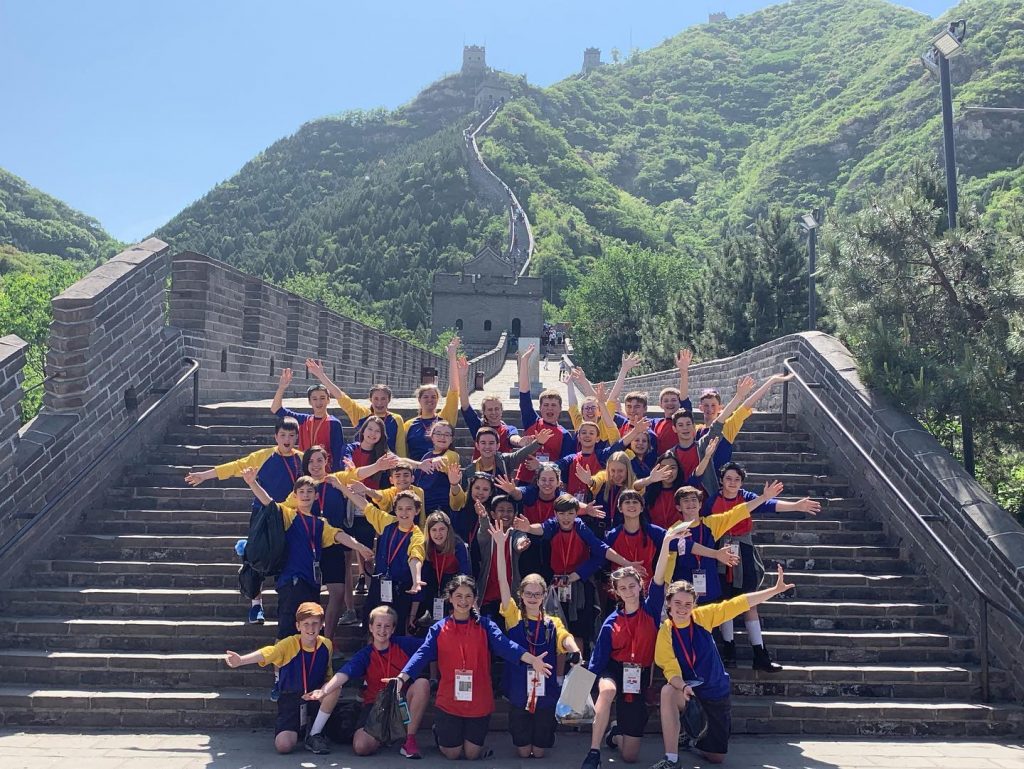 All of our itineraries are designed to match your requirements. Our team will work with you to plan your tour and make it happen within your budget.
LOCAL CONCERT REPRESENTATIVES
Our unique network of locally based concert representatives ensures quality and consistency across each and every one of our tours.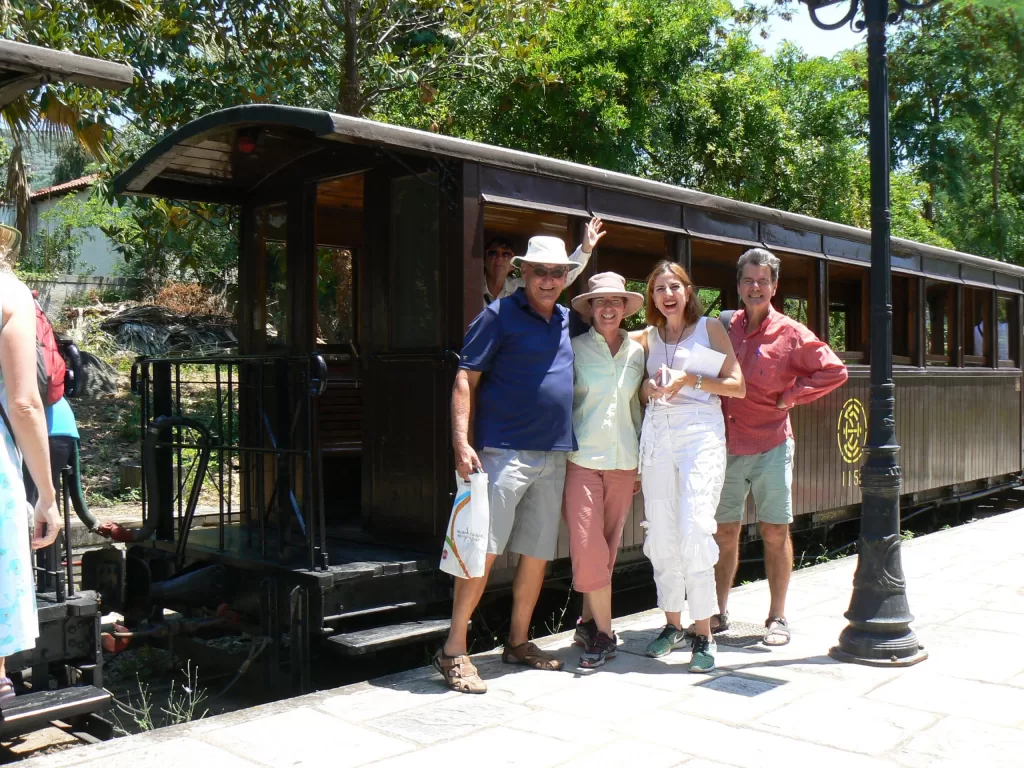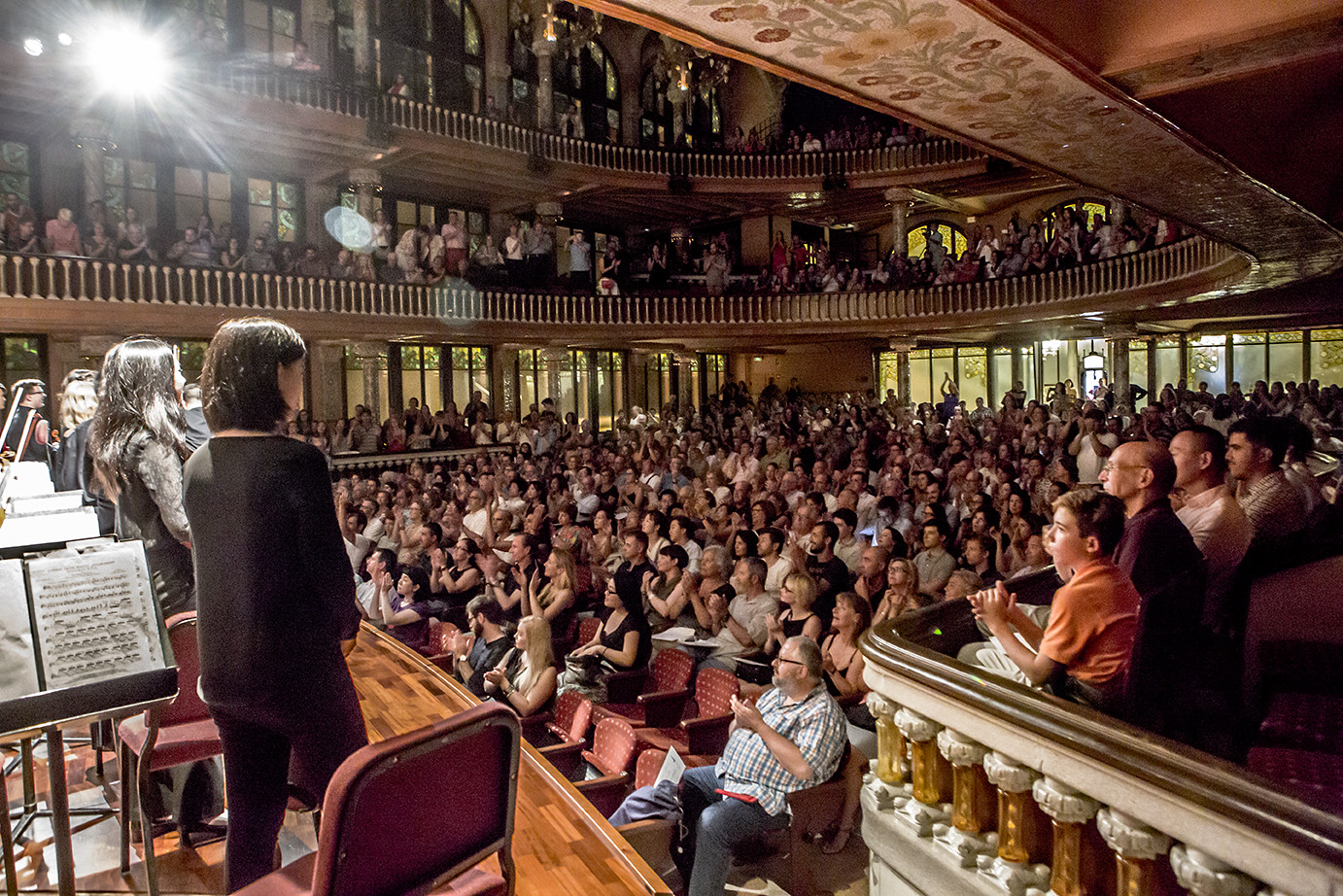 BUYING POWER AND FINANCIAL ASSURANCE
As a division of
Specialised Travel
, the leading provider of travel services to the professional performing arts, you can be safe in the knowledge that our suppliers are well-vetted and your tour is
financially protected.
MUSICIANS AND TRAVEL EXPERTS
All of our team members are musicians who have travelled extensively; so we understand all of the elements needed to make your tour a success.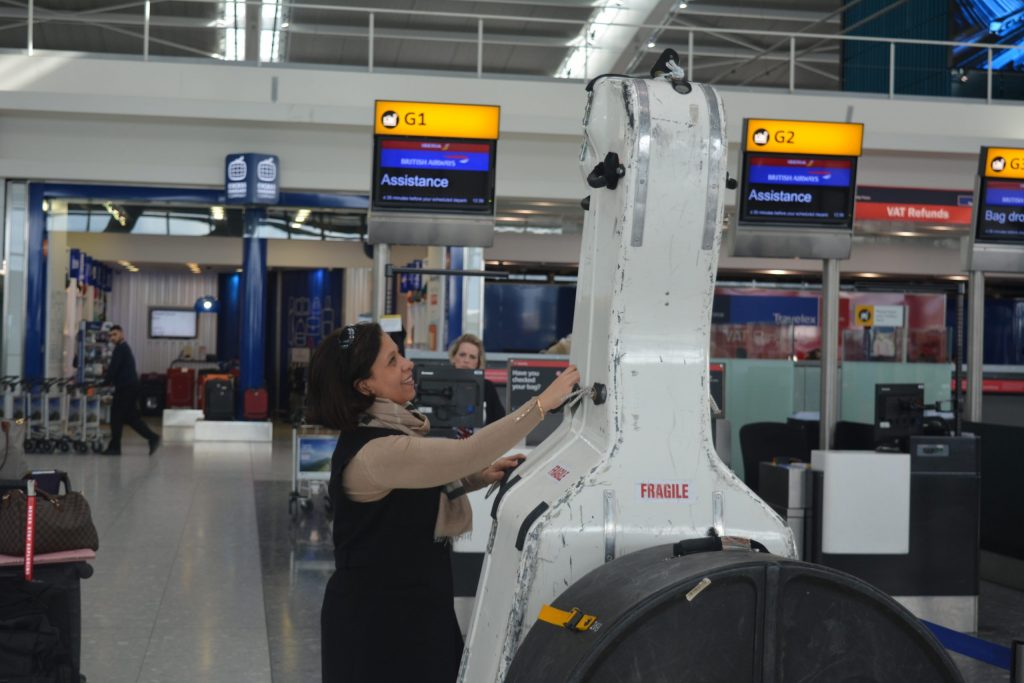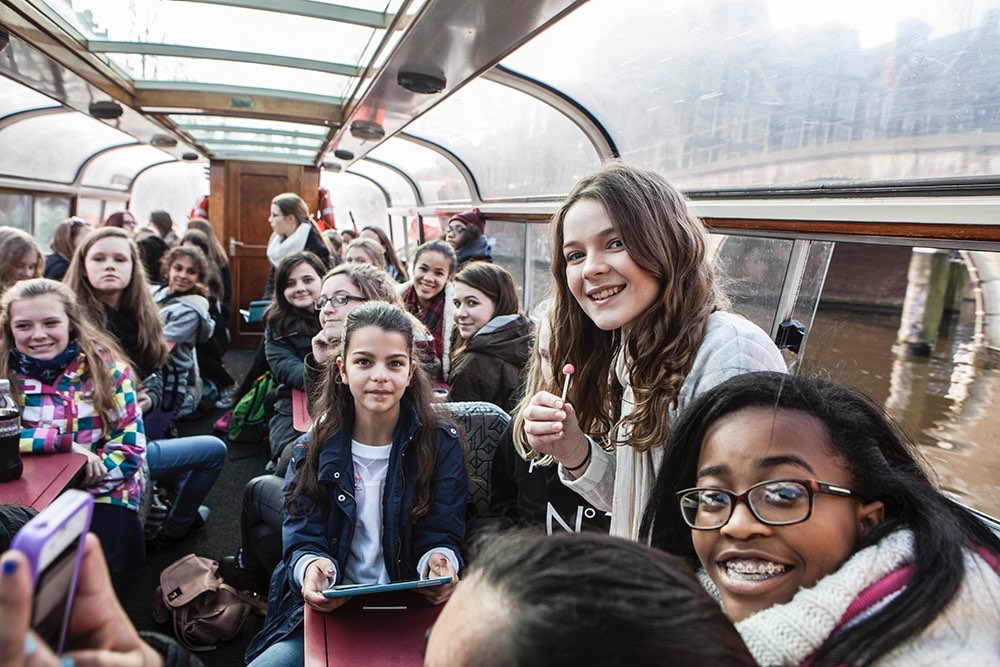 All of our tours are subject to detailed safety checks as part of our Safety Management System which is approved by independent auditors; Checkpoint Solution
Considering we had to change destinations 3(!) times due to COVID-19 implications and restrictions, the team remained professional and helpful at all points. They made my job as Trip Leader very easy, such a wonderful company to work with!
The tour was great – from a musical perspective I think that it was the best one yet. Great venues and fantastic audiences. Feedback from the orchestra has been brilliant.
I have felt well supported and guided both through the preparation process and whilst on the tour. Our choir members enjoyed the different performance venues and were extremely grateful for the additional sightseeing opportunities
It's four years since out last tour due to the pandemic. Specialised Travel remain as efficient as ever. Everything is well planned and they are more than happy to answer every annoying question I had. As usual, I felt confident that all eventualities had been thought of. The team made me feel that it would be a successful tour due to their careful planning, before we stepped on to the coach. All new requirements due to Brexit were highlighted at an early stage, so these were navigated easily. Thank you for another fabulous tour. We will be back!
The students will remember the performance opportunities for the rest of their lives. Many friendships have been forged, and memories made. It was very special.
I have been so impressed at the level of professionalism, communication, and detail in which ACFEA [Specialised Travel] conduct their business and would happily recommend to any group planning an overseas concert tour.

After experiencing many others, I can safely say that ACFEA [Specialised Travel] are the Rolls-Royce of tour companies and will most certainly be working with them for all future Gloucestershire tours.
We were delighted once again to be traveling with ACFEA [Specialised Travel] and as ever, from the very first enquiring phone call through to the post-tour questionnaire, the service offered was exemplary. Nothing is too much trouble and the quality of the trip, from the hotels, catering, concert management, to the appreciative concert audiences and carefully researched excursions, all reflect the very high standards ACFEA [Specialised Travel] aspire to and reach.

Having travelled to four continents with ACFEA [Specialised Travel], there is simply no one else I would even think about travelling with.
The tour was set-up very well by ACFEA [Specialised Travel], who were on hand promptly to any questions we had. Our requests were always referred back to the organisers/hotels/venues and dealt with efficiently. This made us feel very comfortable in making preparations at our end and then relaying tour information to staff, parents and students.

It makes a huge difference to know that ACFEA [Specialised Travel] takes on board every comment and question and discuss things in detail with us, it is very reassuring
I just wanted to say a huge thank you to the ACFEA [Specialised Travel] team for another superb tour. Once again you have looked after us from beginning to end and we are so grateful for the high quality of the tours.

The concerts in particular were amazing – the audiences gave us a wonderful reception.
Thank you for a fantastic first tour. We are really proud that we have been able to achieve this especially with all the challenges of Covid, flight cancellations etc. A highlight was certainly our connection with the Granada International Guitar Festival which has a significant social media profile of its own that could bring us to the attention of the guitar community in the local area.

We know that we made the best decision in choosing ACFEA [Specialised Travel] and we are already thinking about our next tour. Thank you for everything you have done to make this possible for us.
Considering we had to change destinations 3(!) times due to COVID-19 implications and restrictions, the team remained professional and helpful at all points. They made my job as Trip Leader very easy, such a wonderful company to work with!
This was our first tour organised via a tour agency and we were hugely grateful for your support and service throughout. I have been on tours organised by you before but not organised one myself and would be very pleased to work with you again.
Principally, it was the promise of great concerts and great audiences that convinced me at the early stages, but the organisation, contact-ability, and all-round quality since then has been wonderful. In short, a great experience from start to finish!
The tour to Spain was superb - everything worked and ran smoothly and to plan. We had a great tour and came back very happy - but very tired! 🙂 Many thanks!