Have you considered travelling in December? Perfect for either a short or a longer stay to experience the joy of Europe's best Christmas Markets and perform to the crowds whilst you're there. But which destination should you choose? Travel at the end of the winter term is becoming more and more popular with school groups as to avoid clashing with other tours planned in the summer term.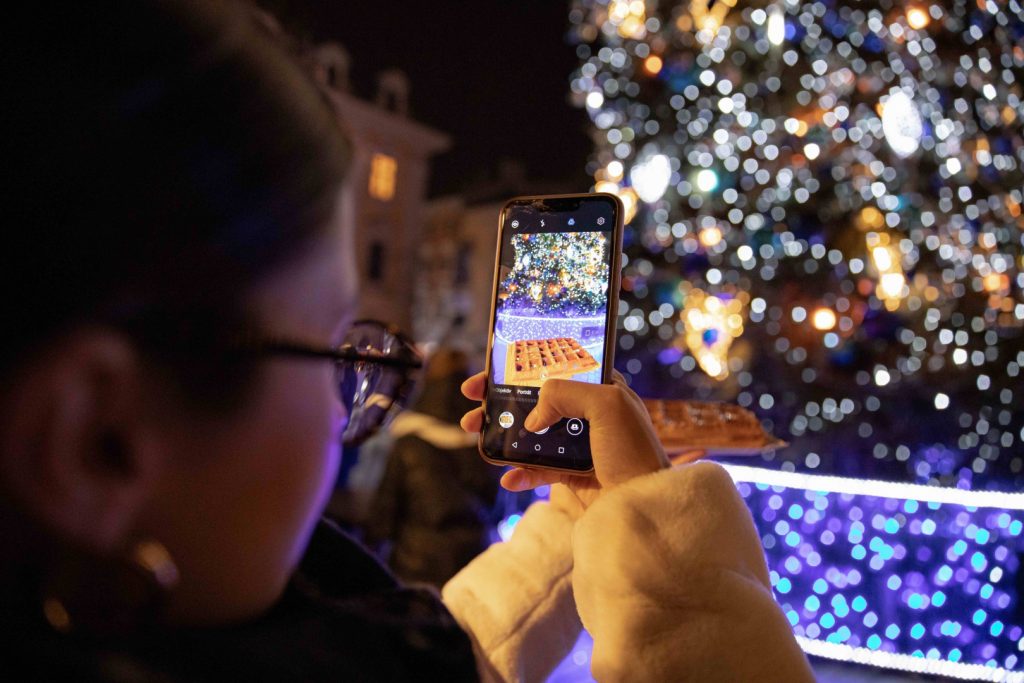 Poland
Our no.1 destination for a winter tour. Not only does Poland present great value, it's also one of the most religious countries in Europe, meaning great organs and mass participations, filled to capacity. Cities we reccomend include: Kraków, Warsaw, Wrocław and Lublin.
Germany
The classic choice when thinking about a Christmas markets trip. While you can find a magical Christmas market in each German city, we recommend heading east to Leipzig or Berlin where hotel rates stay low over the festive period meaning you can enjoy a good value tour whilst still experiencing everything Christmas in Germany has to offer. 
Latvia
An 'off the beaten track' option for many, why not head to the largest of the Baltic states for your dose of festivities? Latvia has an outstanding choral tradition and this is evident with the wide number of venues available to you here. Just a 2.5hr flight from London will land you in Riga, Latvia's capital where you'll find the city's medieval old town, brimming with Christmas market stalls and music. If you're really lucky, you might be treated to a dusting of snow for that authetic winter experience!